This is
Stich Me Up 2
by Brenian Designs. This lady is rocking the templates! Make sure you check out the rest of her products! This is her link to her store in Germany? I think?
The price would be $2.10 USD on sale!
This is my gorgeous daughter-in-law, Ivory. I don't have daughters, only 2 sons...so having her in my life is a huge treat for me. I Love her very much!
I want to remind you all my kit
Because, I Can!
is is being retired. My listing for it on runs out in October and when it is gone...it's gone! Did I mention it is only $1.25? It is. :)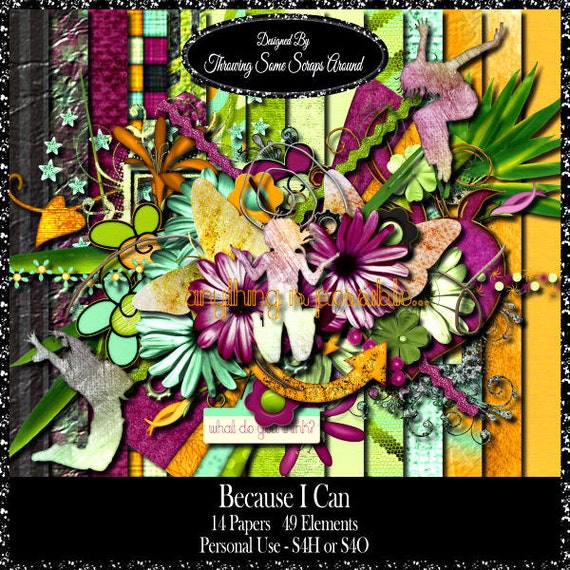 Thank you all for stopping by!