I thought I would share with you some of my friends that sell on Etsy today.
Etsy is a great place to find scrapbooking kits and templates. If you never thought of it as a place to look for your digital inspiration, I am here to tell you...you have to give it a look!
I will start with Brenian Designs
Here are a few of her items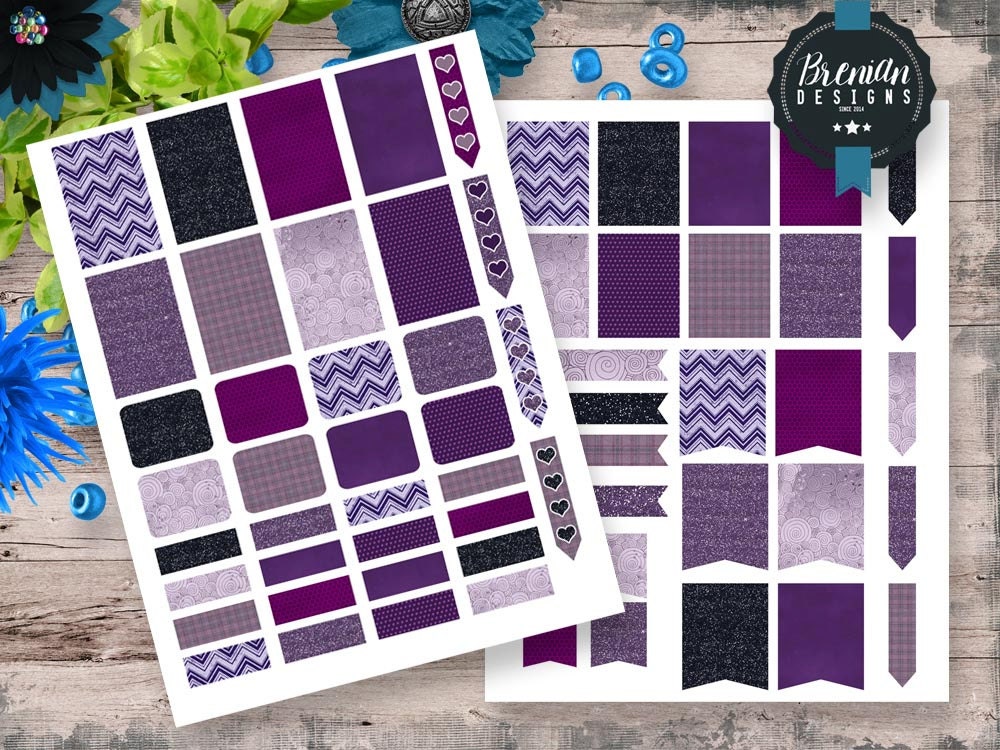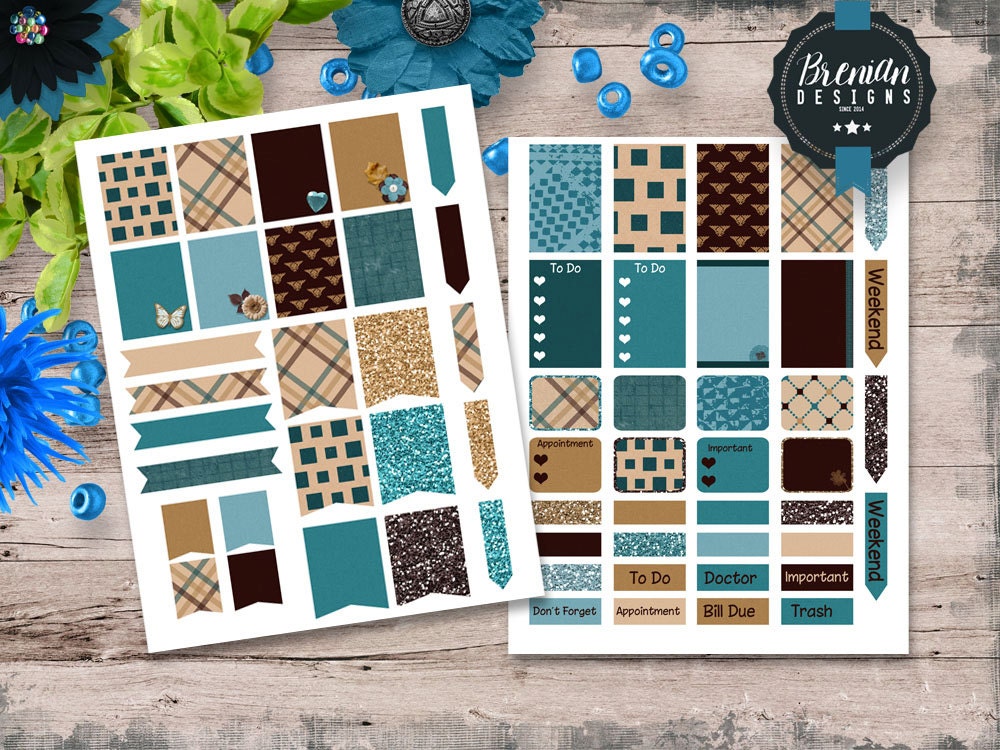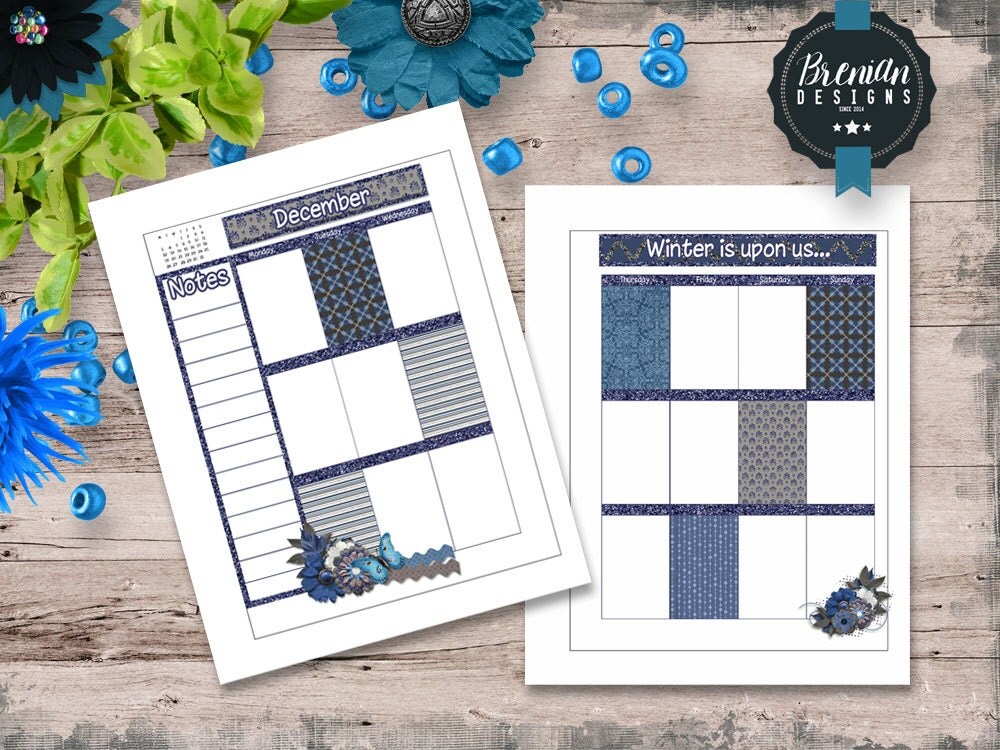 makes you want to get organized, doesn't it?
She has a style all her own...I love working with her kits and templates!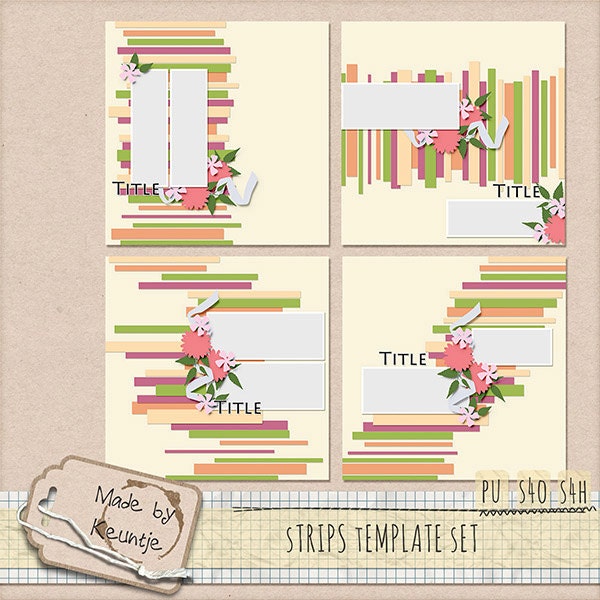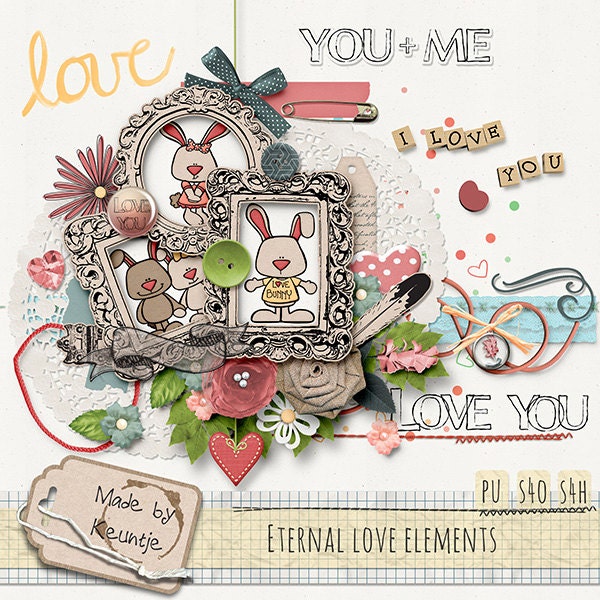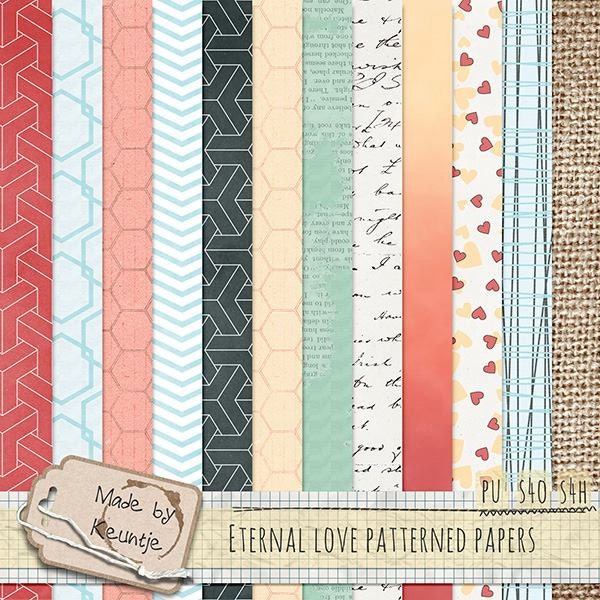 I think everyone knows Lisa of The Cherry on Top!
They make a little bit of everything, including hybrid paper crafts!!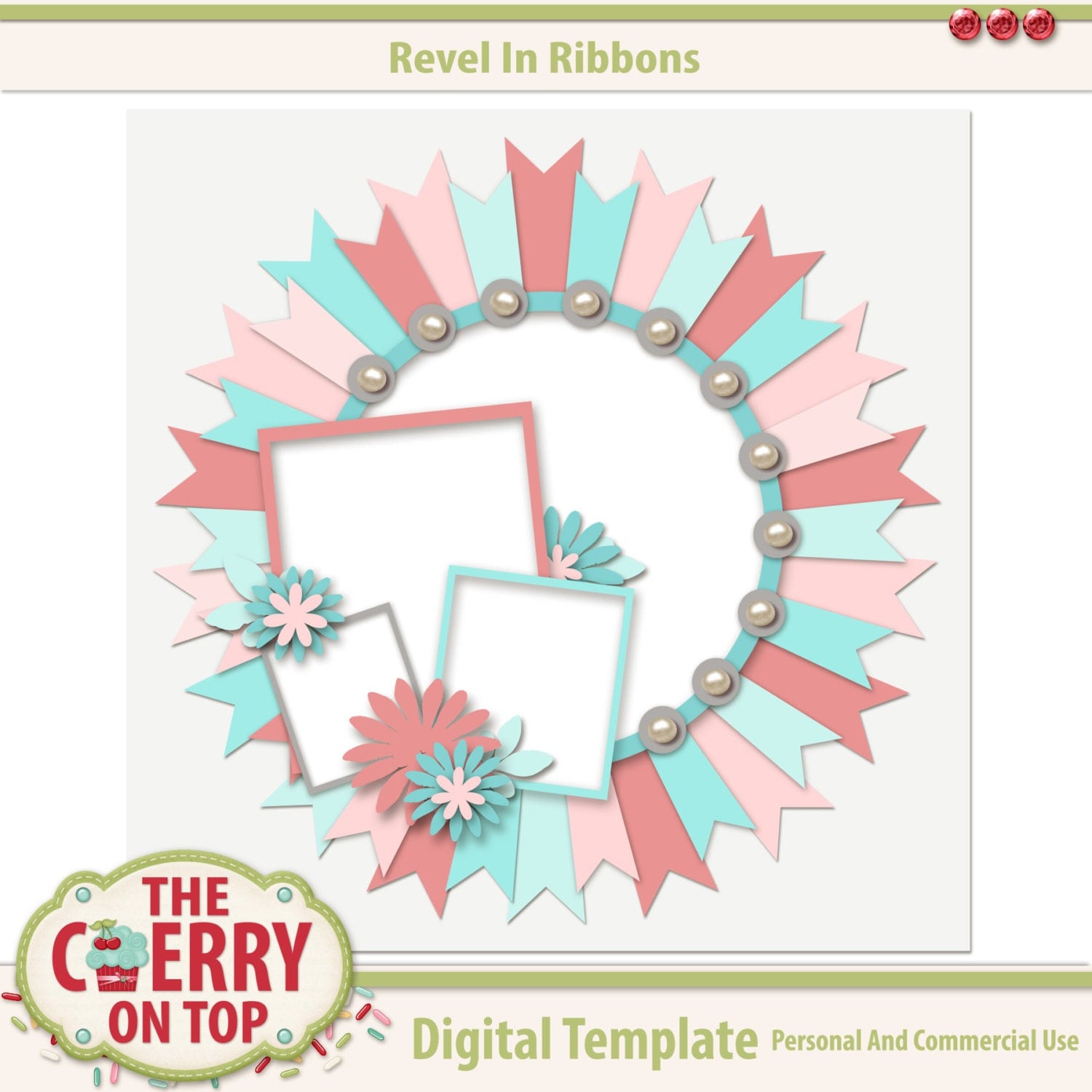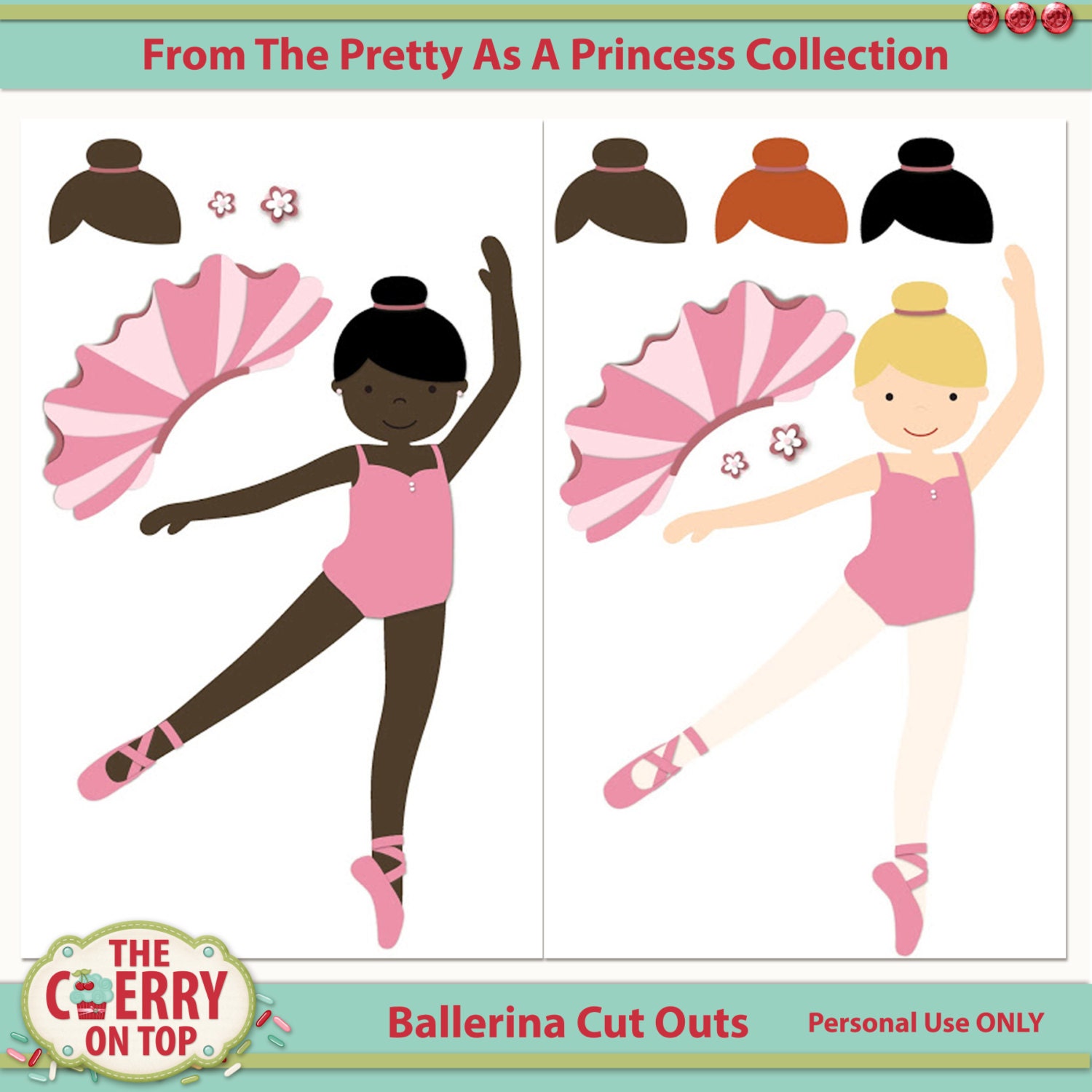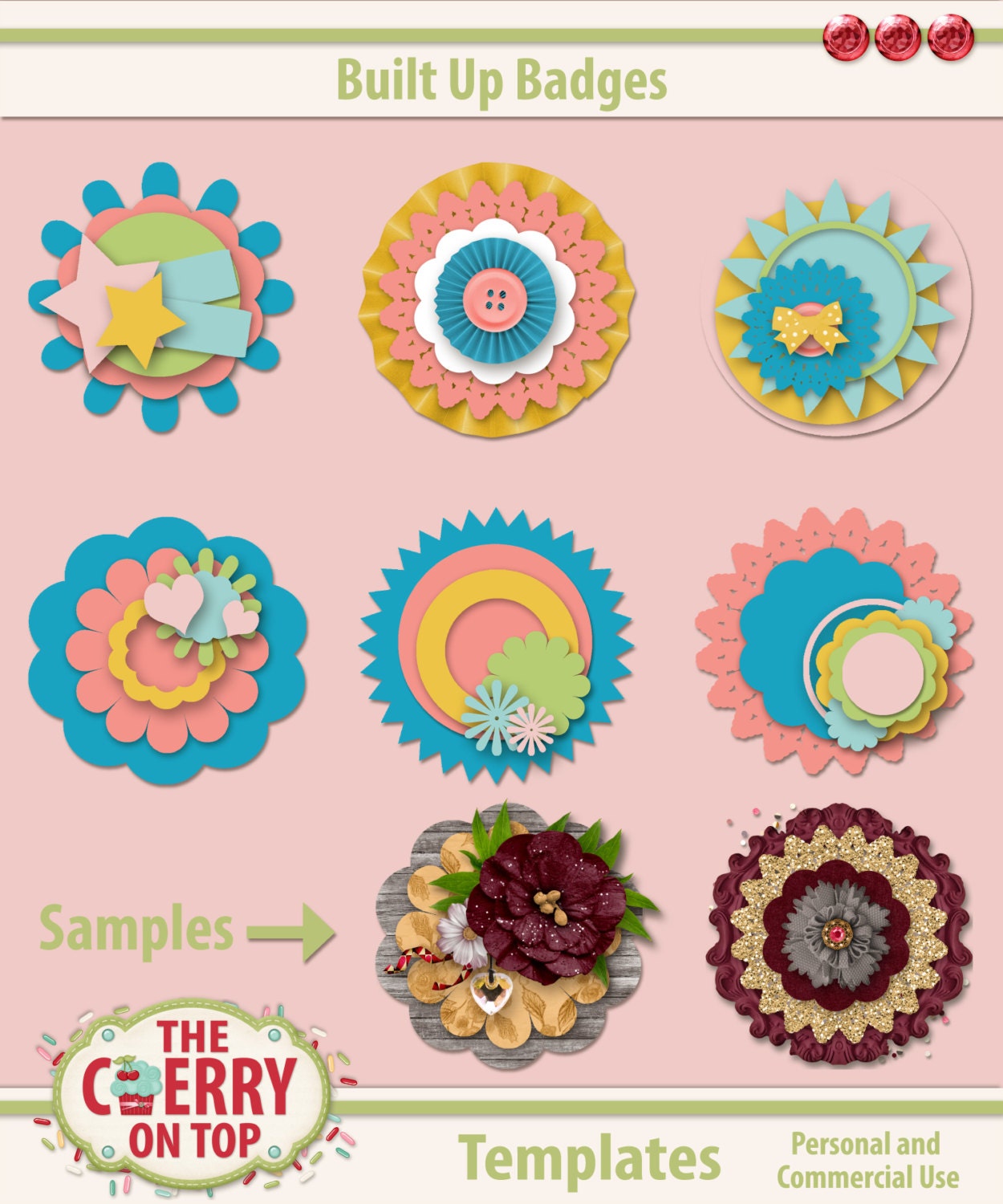 She just opened up a few days ago, more will be going into her shop
but there is a good selection in there already! I have been a fan long before I met her!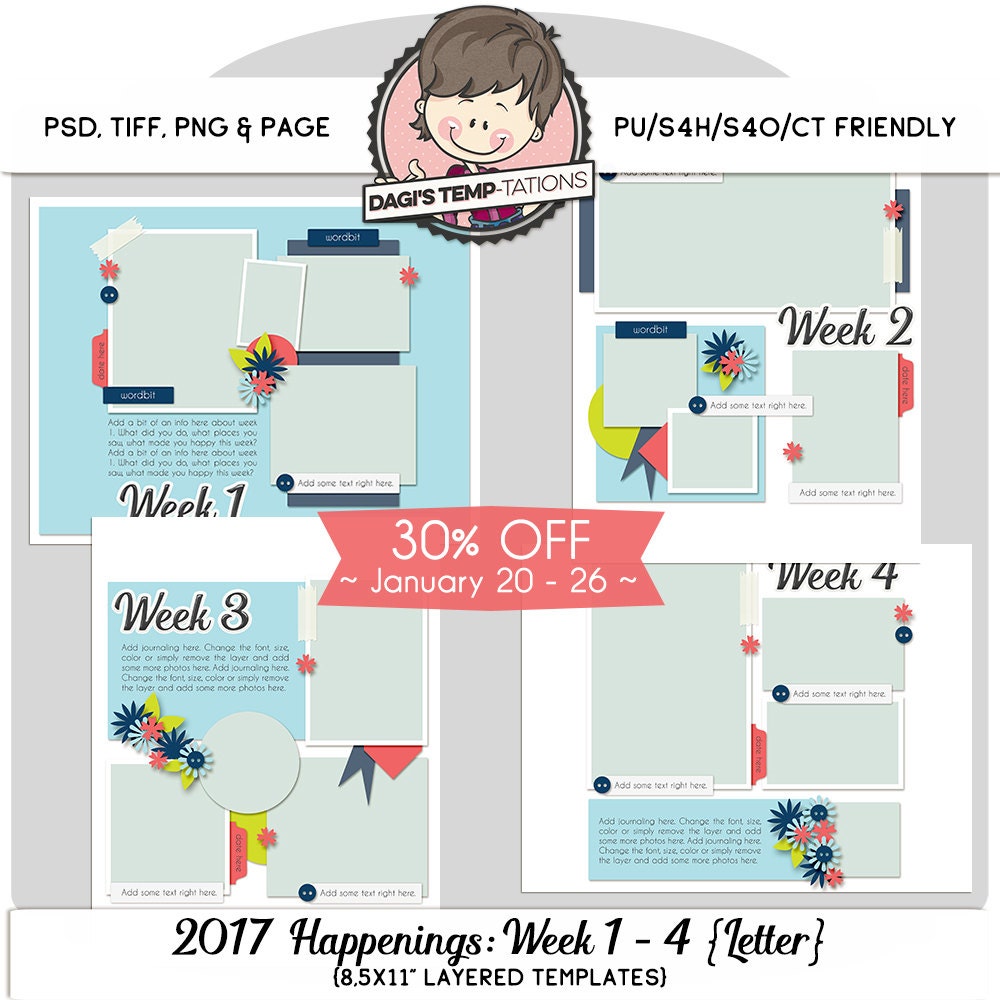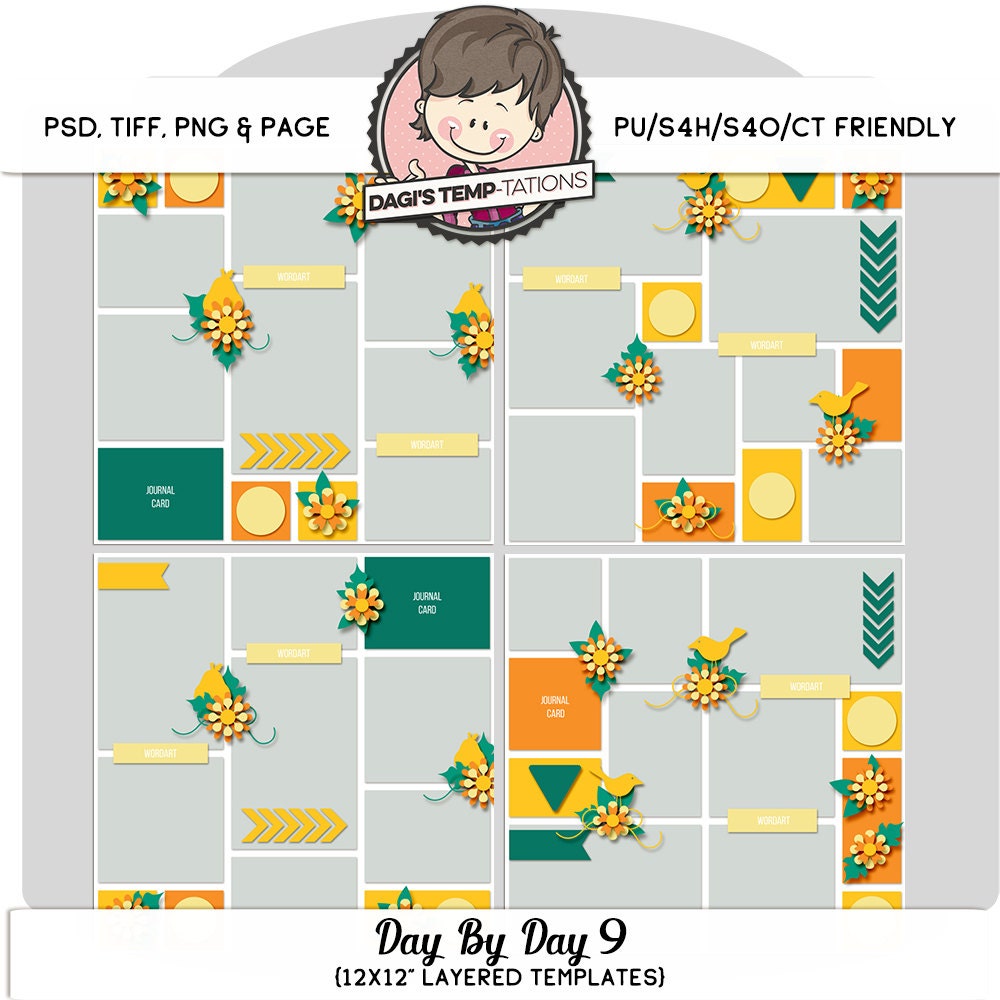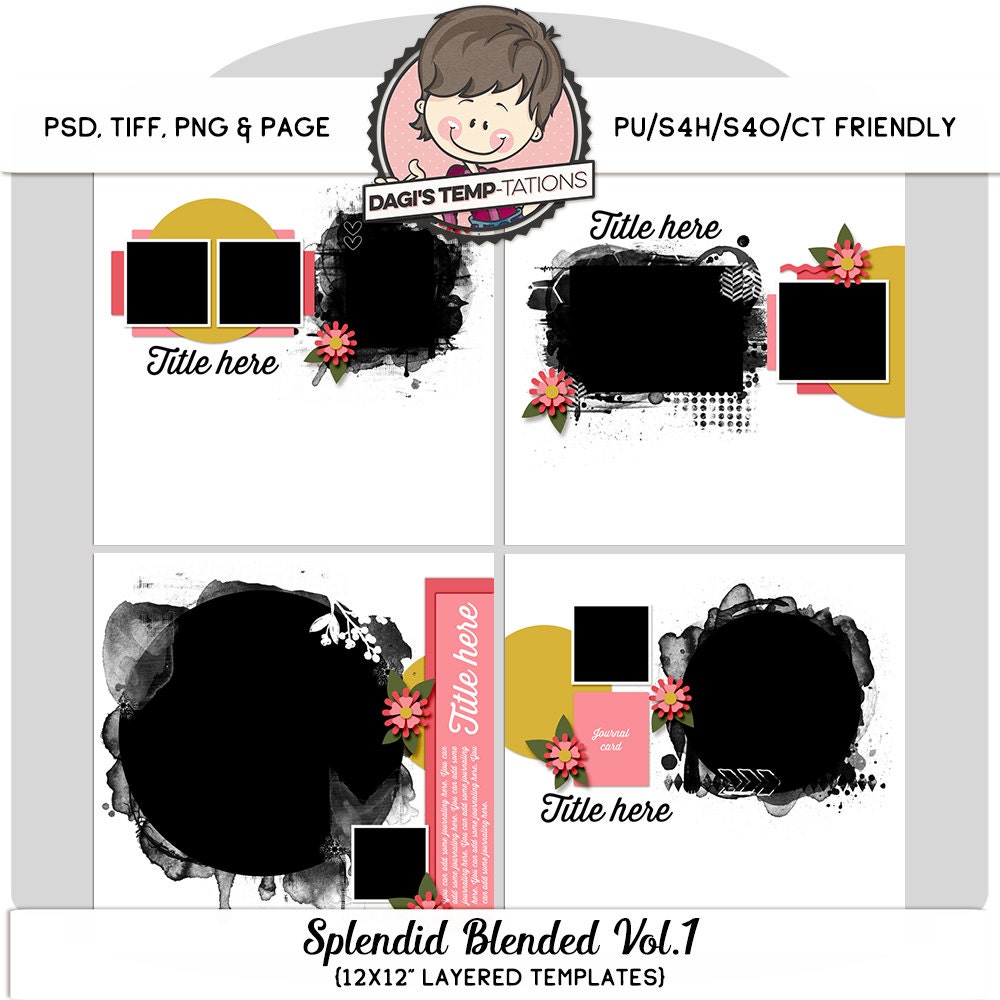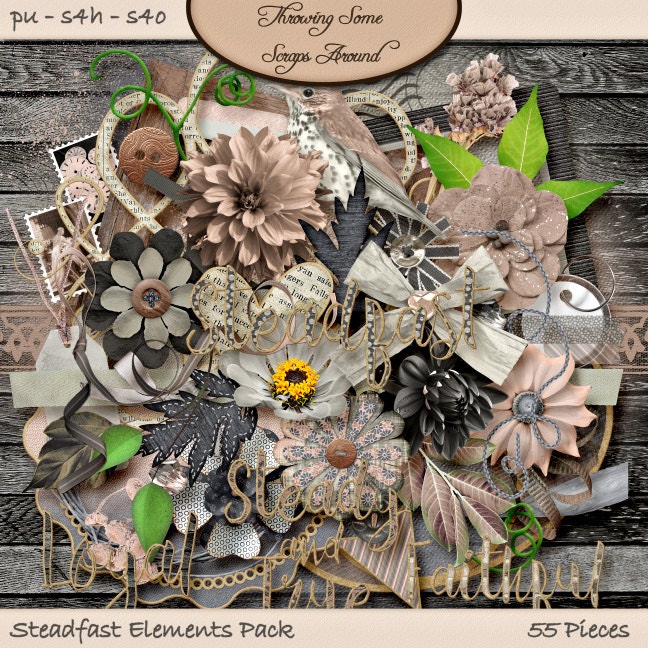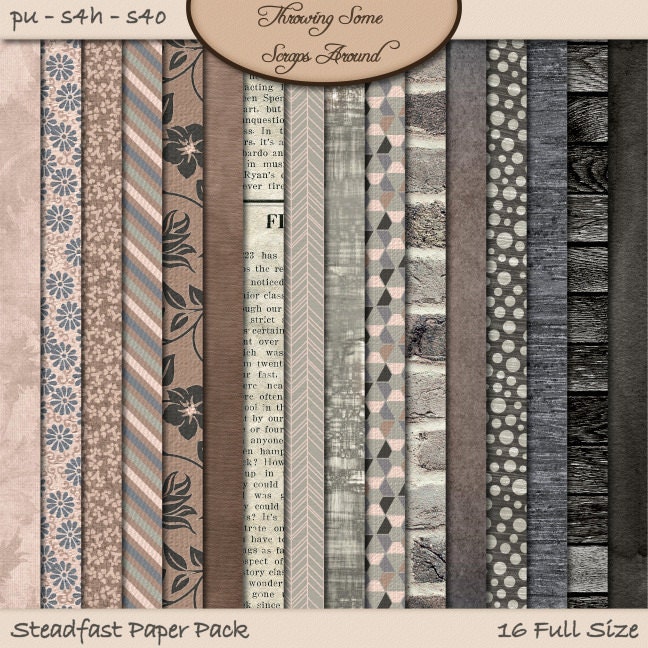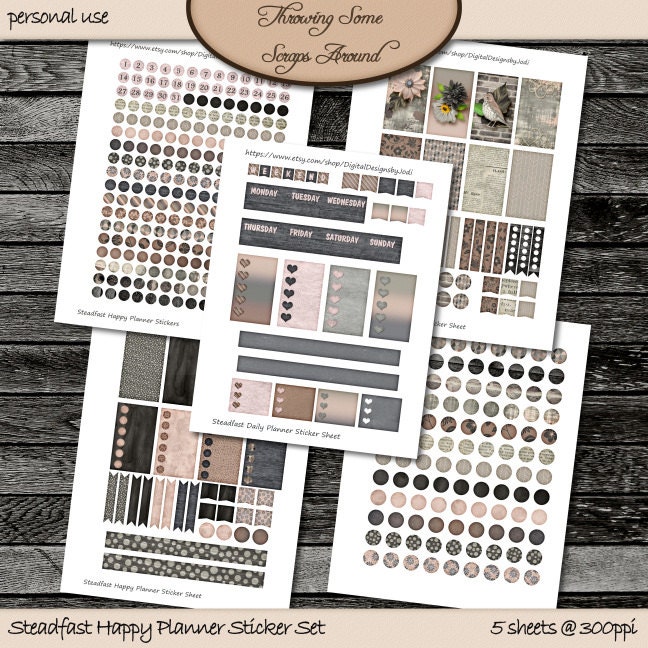 Thanks for letting me introduce you to some of my friend's shops on Etsy!