Made by Keuntje has come out with a beautiful, vibrant kit called XOXO.
I was excited to work with it as I love the colors!
What do you think?
Want to save 25%? use coupon code: XOXO25 at her store to save 25% off a minimum of $2.00 in the store. valid till February 7th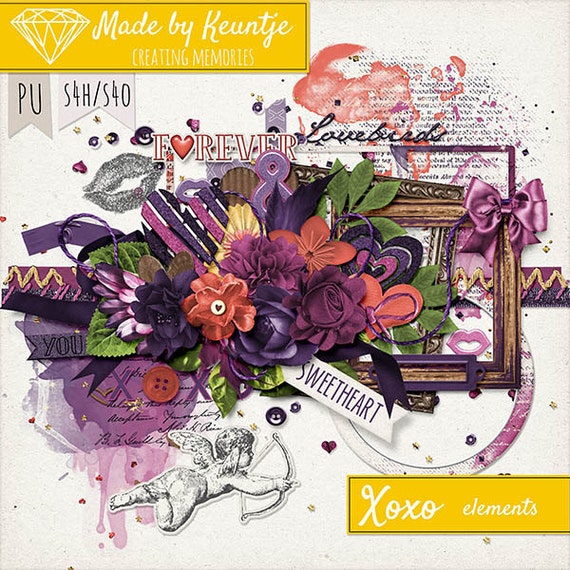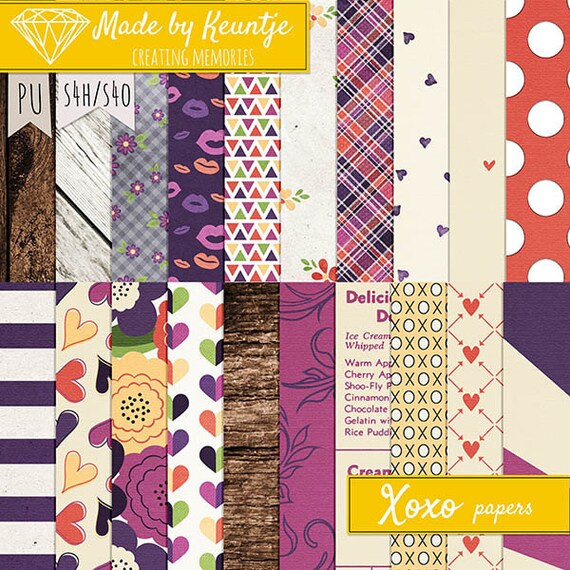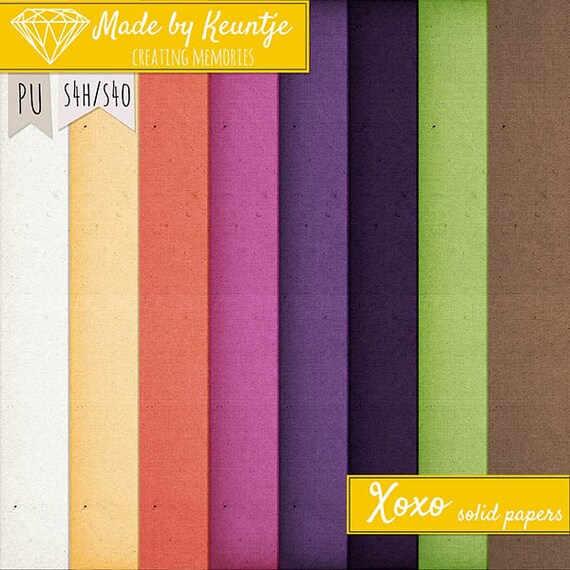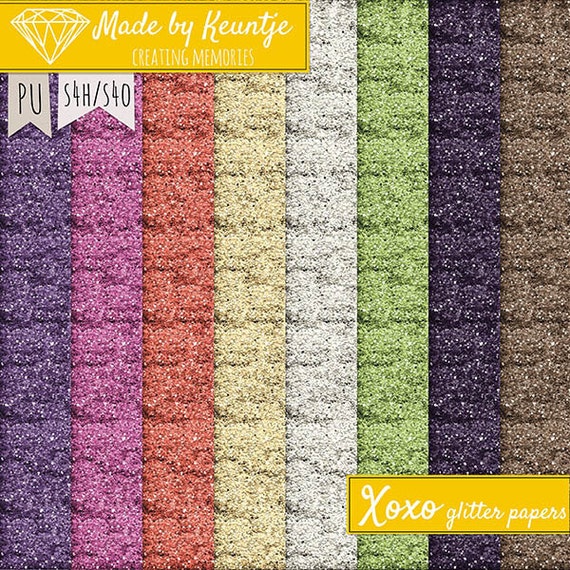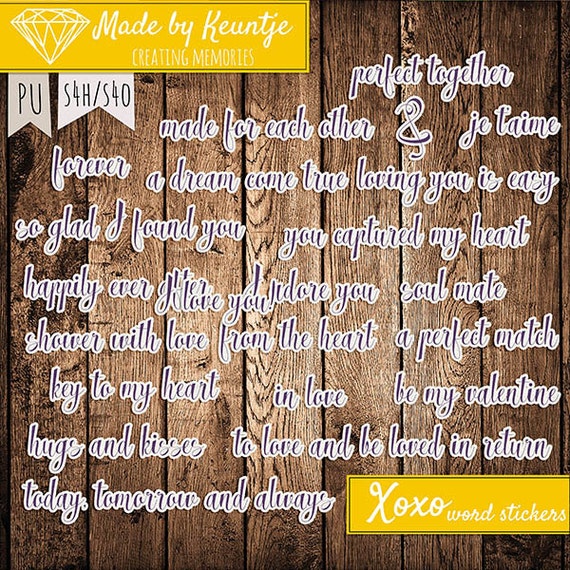 Here are the layouts I made with it:
My niece and her new fiance!
My same niece with my grandson.
I used a template by Dagi's Temp-tations called
Day by Day 9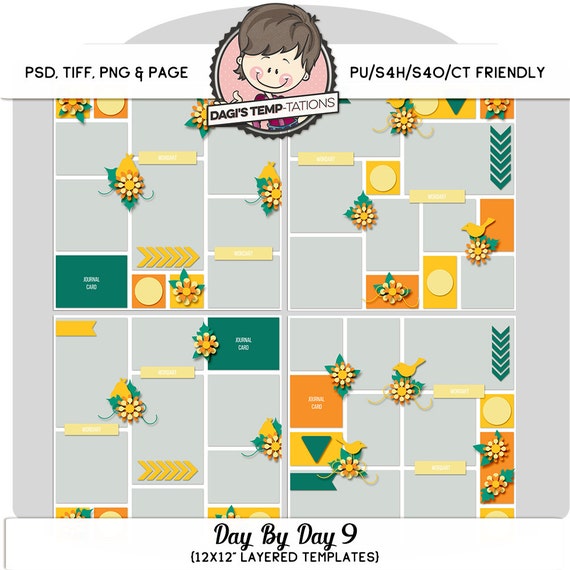 Made by Keuntje also had a fabulous freebie for you on her
blog
Thanks for stopping in and having a look!!